Bellissima Italia:
Award Winning Hair Styling Tools
Elevate your hair game to the next level with Bellissima Italia's salon quality hair styling tools. Whether you desire sleek, wavy, or curly locks, our award-winning hair tools will help you effortlessly achieve your desired look.
Browse Bellissima Italia Hair Tools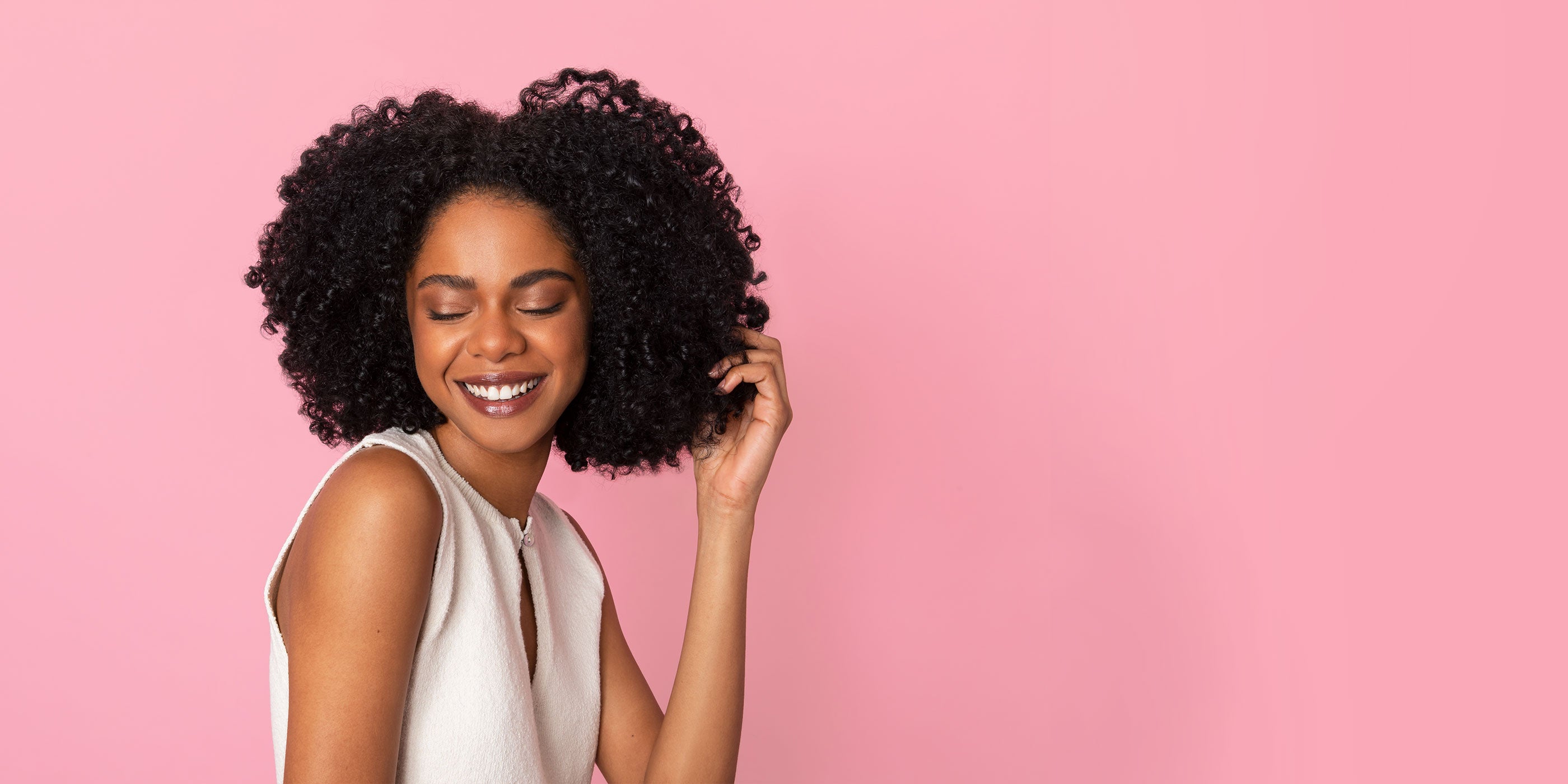 Reclaim Your Curls
Frizzy, undefined curls? Thank u, next. For curls that love you back, our curling tools are the best place to start. Discover why our Diffon really makes all the difference.
Bring Your Hair Back To Life With Our Range Of Salon Quality Styling Tools
Why Choose Bellissima Italia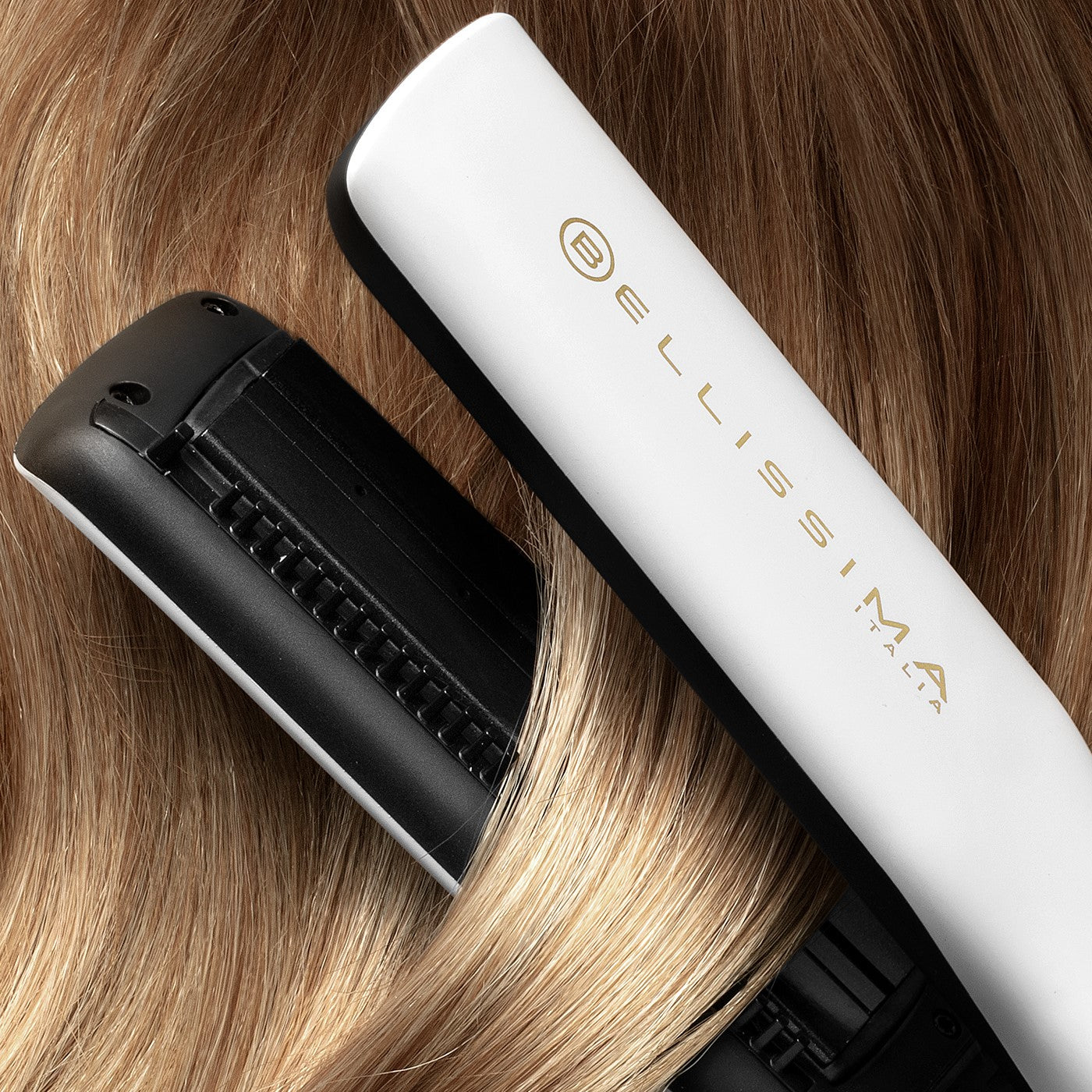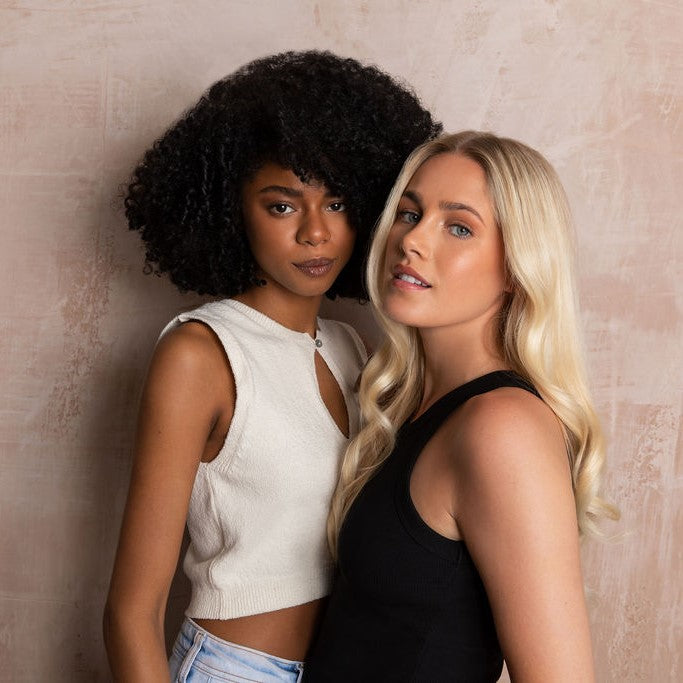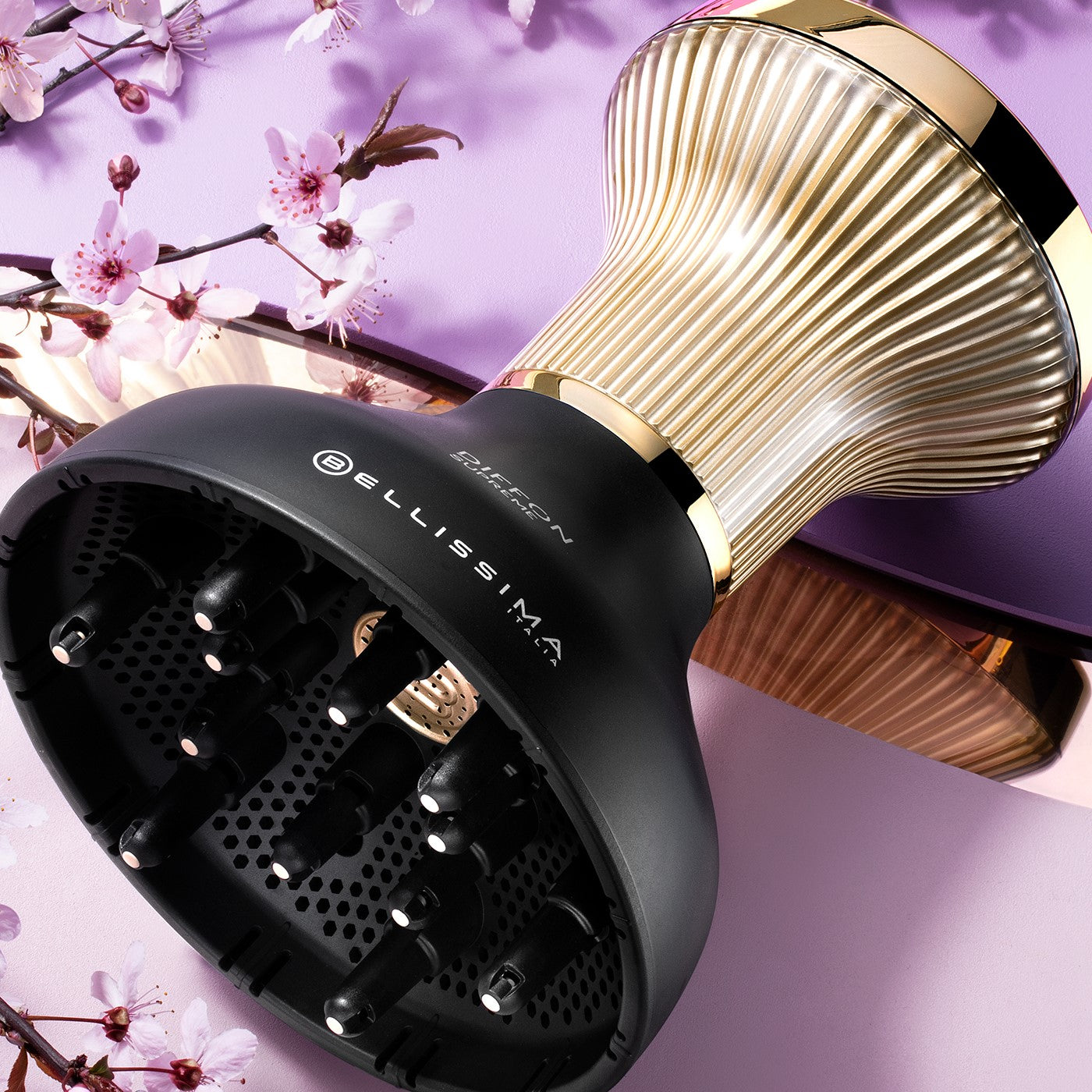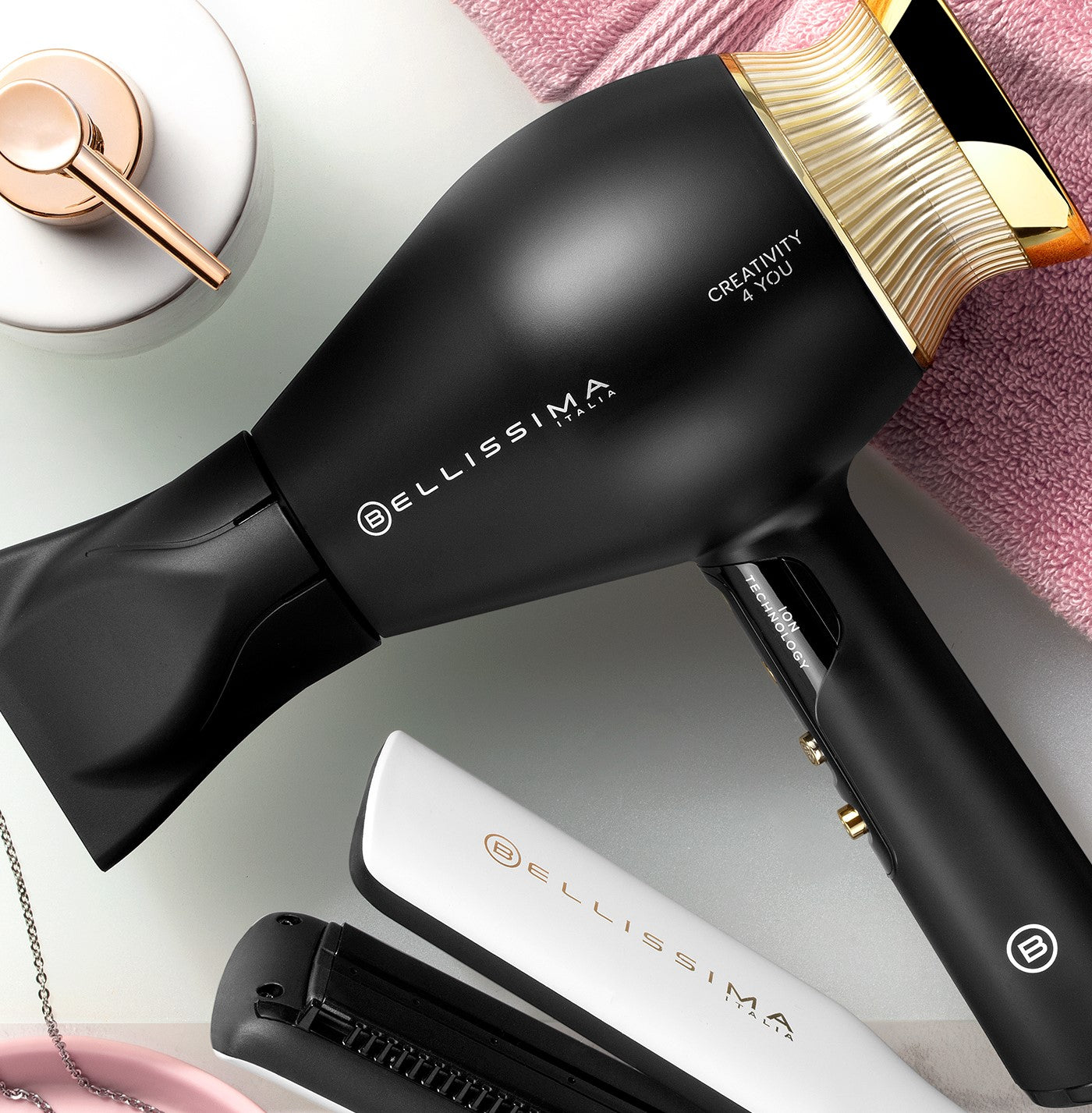 Home Pro
We are dedicated to helping all women find the perfect hair tool, with professional performance, to create their hairstyles with confidence, at home
Uniqueness
Our mission is to allow consumers the freedom of hair self-expression. We provides the tools for freedom in creation
Innovation
We create smart, innovative solutions that give the best results while respecting your hair
Italian-ness
Elegant style, attention to detail and design have always been part of Bellissia's all-italian history
I found this dryer really easy to use, both to scoop up my hair and to hover diffuse. I didn't find it caused any frizz and am really happy with how my hair turns out with this.
My curls felt soft and bouncy with volume at the roots too! Overall, I achieved more volume compared to my usual hair dryer and diffuser.
This unique device is a diffuser and hairdryer in one. Frizz and curl dryness is reduced and drying time is cut in half. It's a win win for me!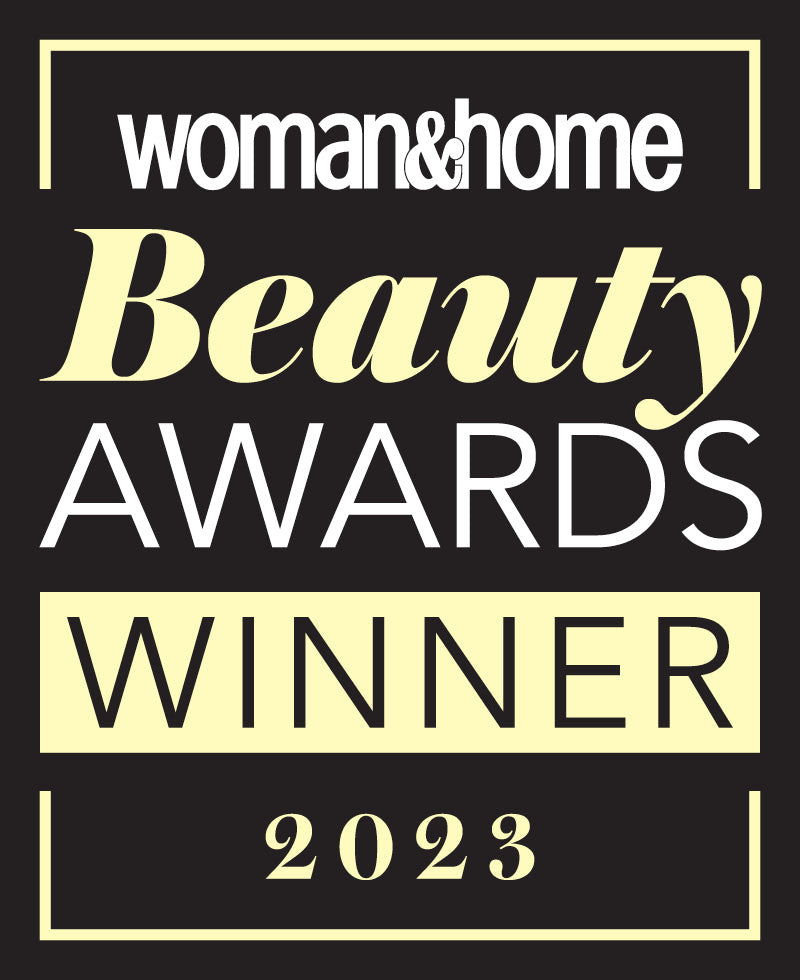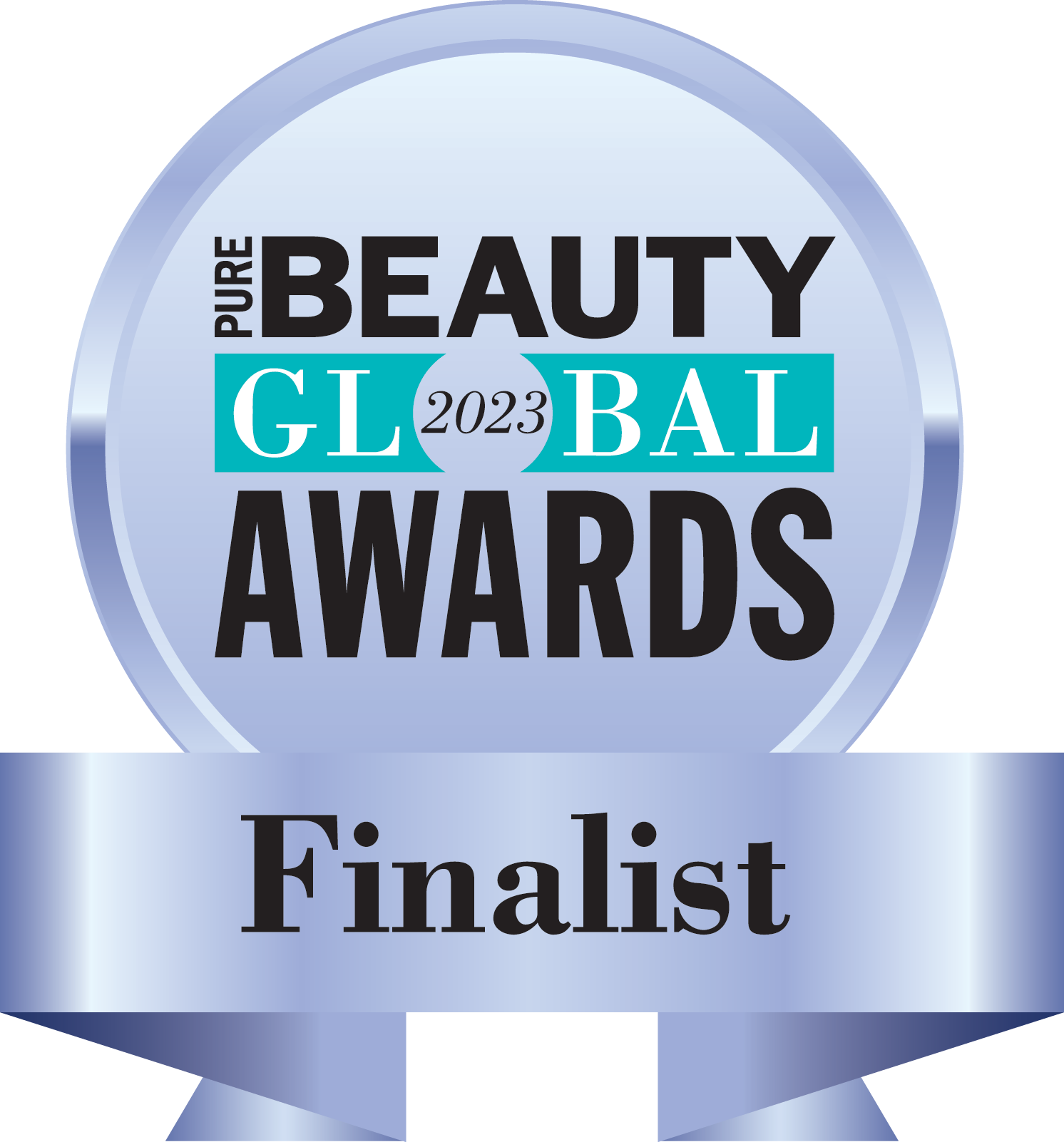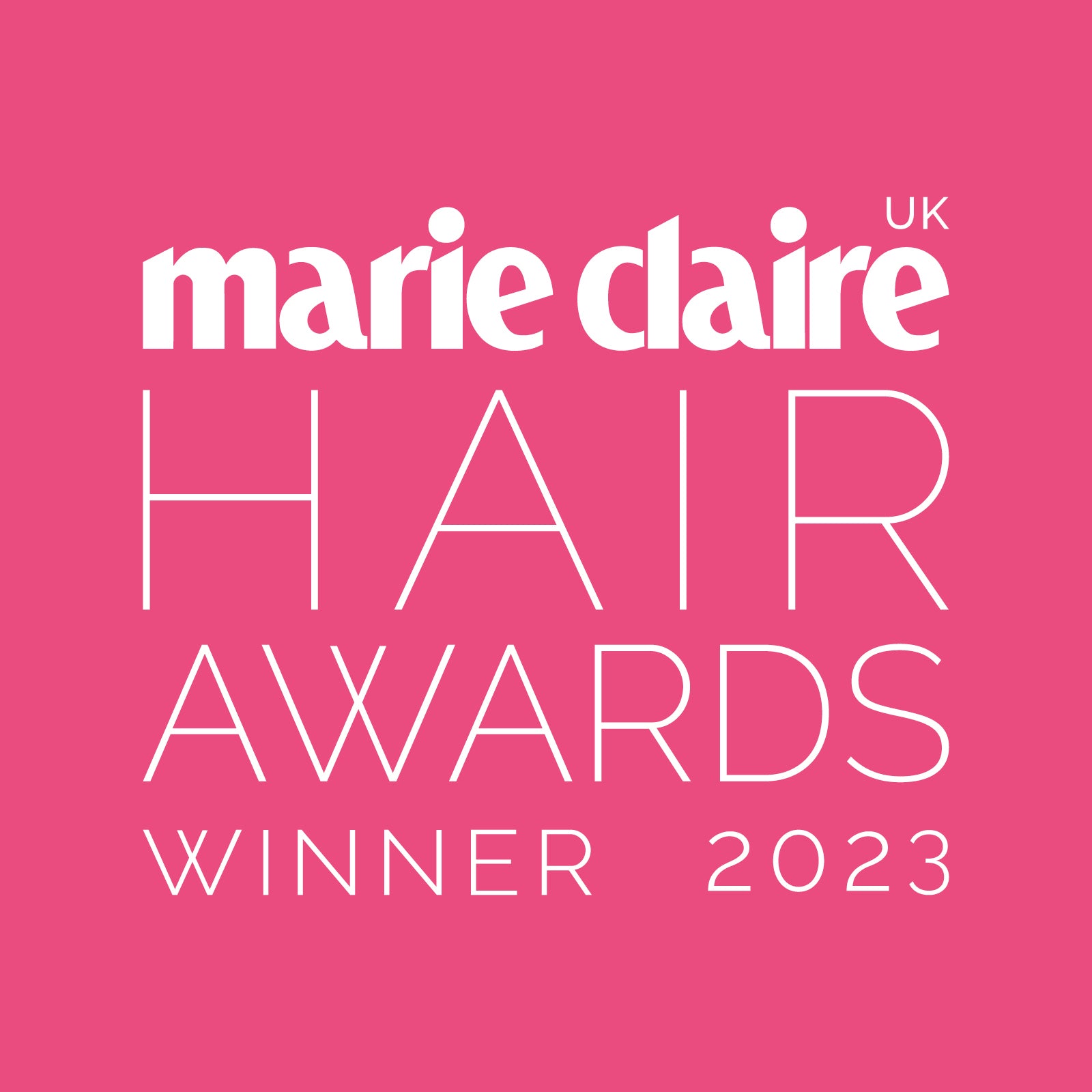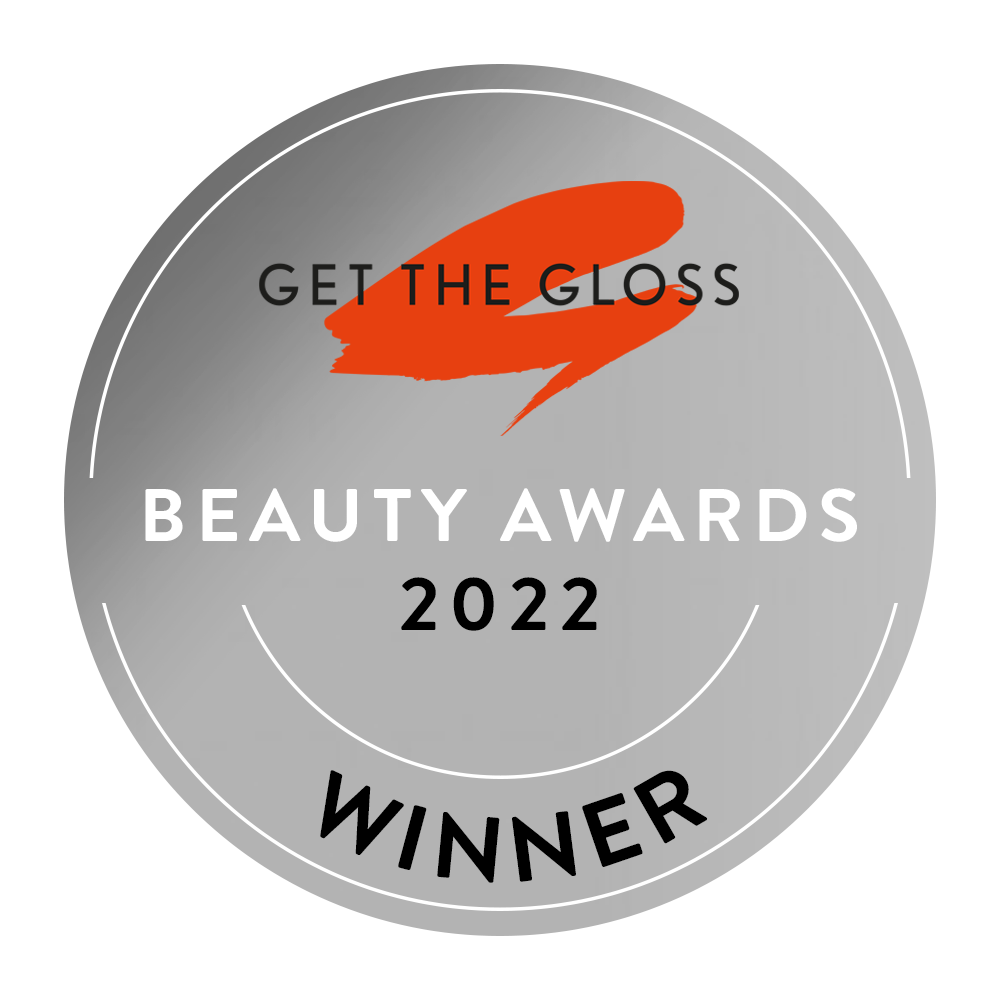 Bellissima Italia Blog
Salon secrets you need to know